Product news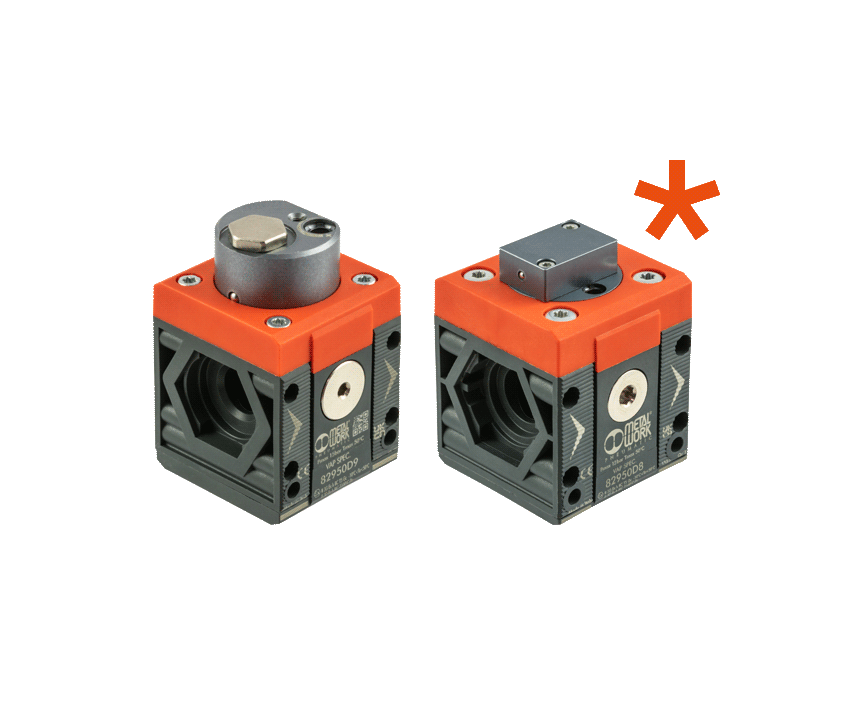 Range widening: Custom Valves - Progressive start valves (VAP) SY1 and SY2 versions
The range of Custom Products expands with the introduction of the new Progressive start valves for the Syntesi Series units, size 1 and 2.
They are components that allow the downstream circuit to be fed by means of a progressively increasing pressure, in order to avoid sudden pressure peaks on the utility ports.
The pressure ramp is adjustable by means of an easily accessible pin.

See product catalog