Product news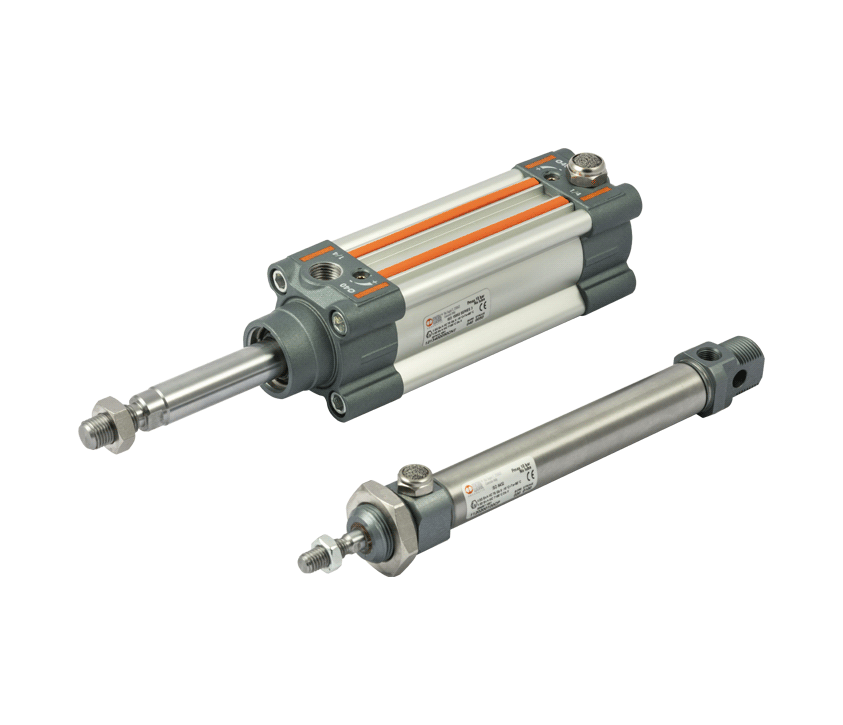 Range widening: ISO 6432 and ISO 15552 cylinders - available strokes extension and DE versions with spring
The range of ISO 6432 and ISO 15552 cylinders expands with the introduction of new available strokes and DE versions with spring.
The maximum stroke of the SE versions of ISO 6432 having ø16-20-25 now available as standard goes from 50 mm to 100 mm, for both extended rod and retracted rod cylinders.
Furthermore, for ISO 6432 (ø16-20-25) and for all Series of ISO 15552 (ø32-40-50-63), also DE versions with spring will be introduced as standard, both with extended rod and retracted rod.

See ISO 6432 Cylinders product catalog
See ISO 15552 Cylinders product catalog
Buy online