PRODUCT NEWS
OUR Global PRESENCE
We are present in the world with over 50 branches.
Our Company
Formed in 1983, Metal Work UK Ltd is the UK Subsidiary of the Metal Work Group based in Northern Italy. Our responsibilities are purely to promote and distribute the complete range of Metal Work products throughout the UK and Ireland.
Read more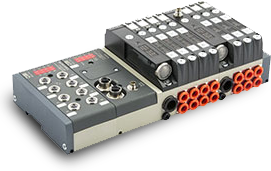 We do not make a valve presentation seen on the side of the builder. Instead, we make a presentation from the customer's point of view: the customer asks, expresses his needs, manifests desires and doubts; The customer has experienced, sometimes negative, experiences, and wants the new product to put off any bad thoughts and improve his machine.
Read more
Not just machines but above all people